Clinical assessment
by wearable sensors solutions
Life is movement, movement is life
We design portable solutions that revolutionize the rehabilitation process of patients with musculoskeletal problems.
Individualized treatments
Personalization of the control and treatment of patients according to their needs
More precise and contrasted clinical results
More agile therapeutic decisions through objective and reliable clinical analysis
Reduction of health costs
Optimization of therapy and improvement of patient's quality of life
ReHub platform is the World's first Digital Recovery Therapy solution that delivers effective, personalized rehabilitation for MSD sufferers.
Our unique wearable sensor and intelligent algorithms deliver objective, real-time measurements of a patient's muscle strength and joint movement.
Lynx is an innovative medical device aimed at all professionals of physical rehabilitation, consisting of motion sensors and intuitive software that allow a functional assessment of joint disorders.
Objective analysis with portable solutions for physical rehabilitation
DyCare takes a technological leap to leave behind traditional measurement tools and create wearable solutions that record in real time the biomechanical parameters of any articulation.
Our solutions provide a continuous assessment of patient improvement with injuries or muscles problems.
We believe in R&D
We work in the field of science and technology applied to the health sector to improve the quality of life of our patients
We work in close contact with universities and hospitals to incorporate the latest advances in technology and knowledge that allow us to develop highly competitive products that help biomechanical measurement.
Follow us on Twitter
Assessing your patient's functional status has never been so easy! Check out all the advantages of #Lynx: https://t.co/uzOBaTg5cy https://t.co/s7c61rMjC7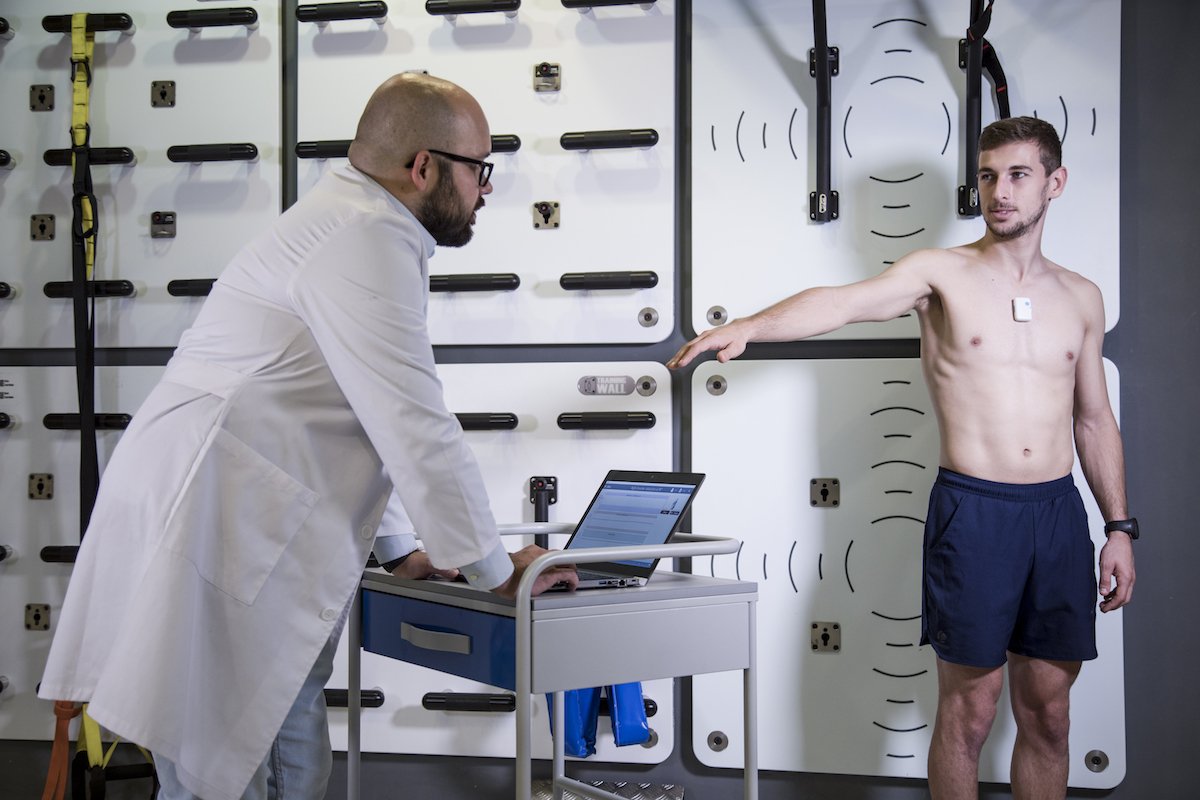 Follow us on Facebook
Latigazo cervical: causas, síntomas y diagnóstico - DyCare
El esguince cervical, más coloquialmente llamado latigazo cervical, es una lesión provocada por una hiperflexión o hiperextensión del cuello, que suele producirse tras un accidente de tráfico. A pesar de sus múltiples síntomas, en ocasiones es difícil de diagnosticar debido a la ausencia de ...